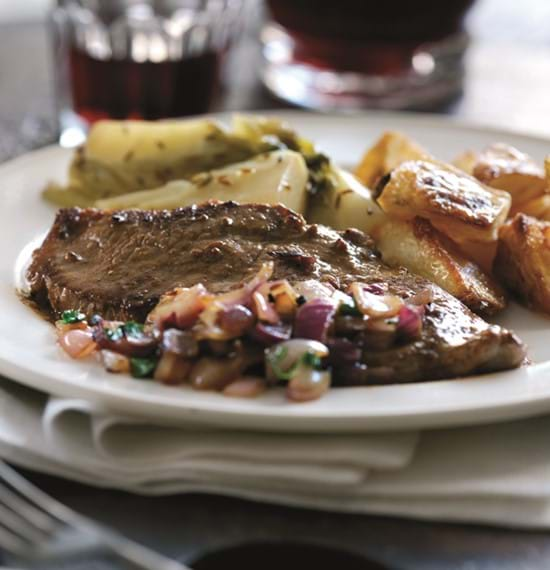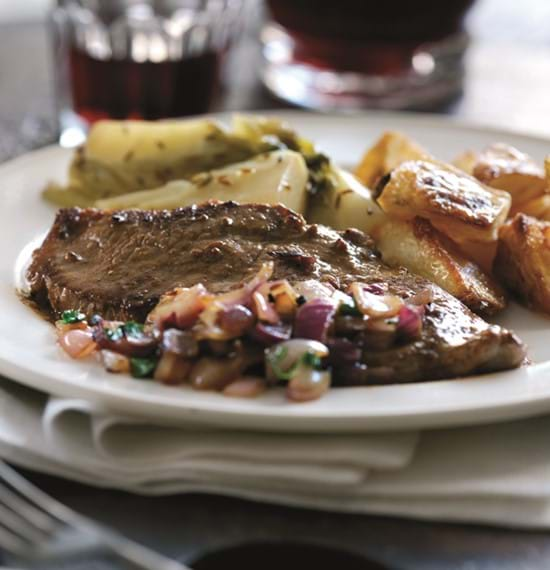 Madras-Style Leg Steaks with Red Onions,Coriander and Braised Fennel
Spicy supper for two of madras coated lamb leg or rump steaks served with a contrasting braised fennel accompaniment.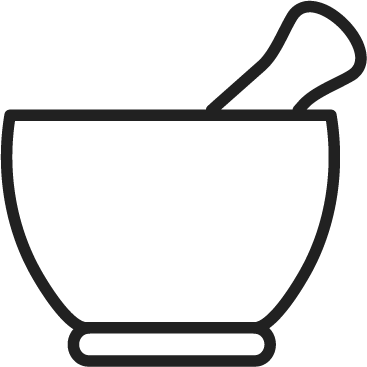 prep time
15 mins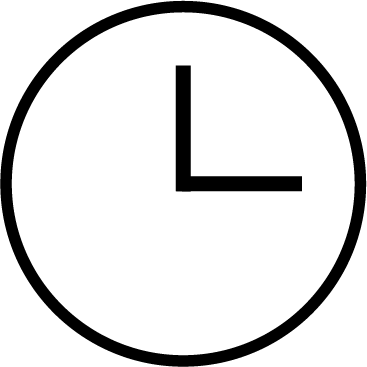 cook time
30 minutes serves
2 people
Ingredients
2 lean boneless lamb leg or rump steaks, fat removed

2 tablespoons Madras curry paste

1 medium red onion, peeled and finely chopped

2 tablespoons cold water

1 tablespoon freshly chopped coriander

For the Braised Fennel:

1-2 large fennel bulbs, trimmed and cut into quarters

300ml good, hot vegetable or chicken stock

50g unsalted butter, cubed

1 teaspoon whole cumin seeds
Method
To prepare the braised fennel; place the quarters into a shallow pan and add the stock, butter, cumin seeds and seasoning. Bring to the boil, reduce the heat, cover with foil and simmer for 30-35 minutes, turning occasionally until most of the cooking liquor had dissolved.
Place the steaks on a shallow plate, season and coat on both sides with the curry paste.
Heat the oil in a large non-stick frying pan and cook the steaks for 6-8 minutes on each side. Transfer to a warm plate and keep warm.
Add the onions to the frying pan with the water and cook for 3-4 minutes until soft and caramelised.
Remove from the heat and stir through the coriander and any meat juices from the lamb plate.
To serve, spoon the onion and coriander mixture over each steak and serve with mini roast potatoes and the braised fennel.
Recipes you may also like