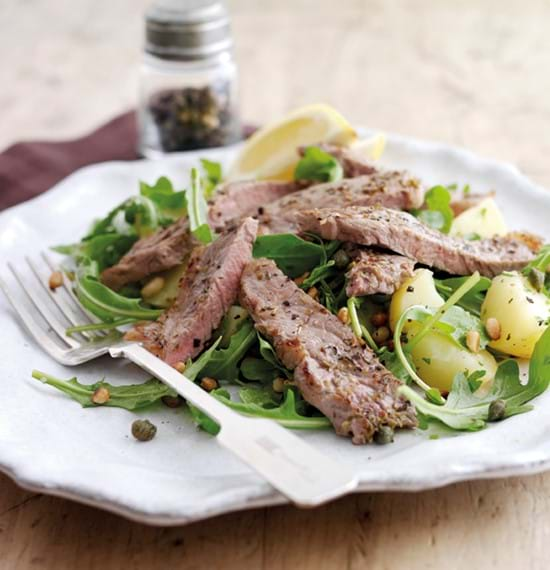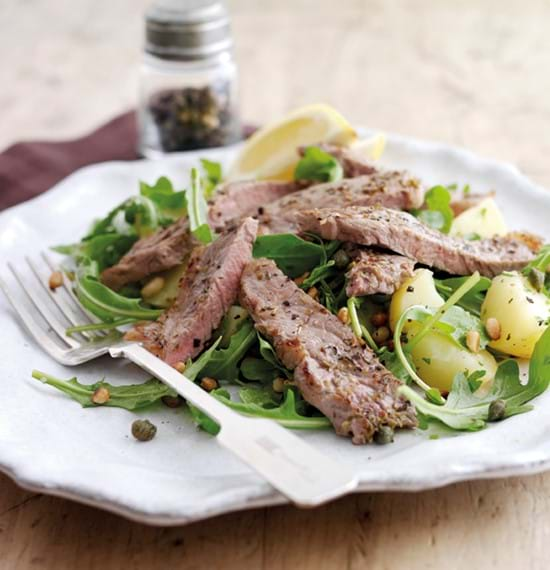 Zingy Steaks with Warm Potato Salad
A great lemony salad with strips of thin cut sirloin or minute steaks, new potatoes, rocket, lemon zest and juice, capers, fresh parsley and toasted pine nuts.  The salad is served with a quick horseradish relish.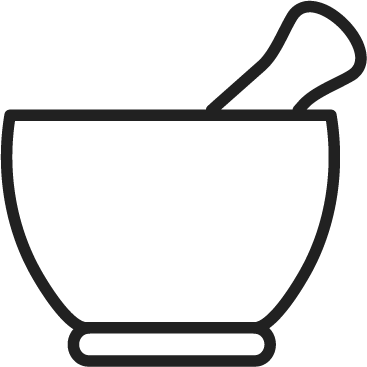 prep time
20 mins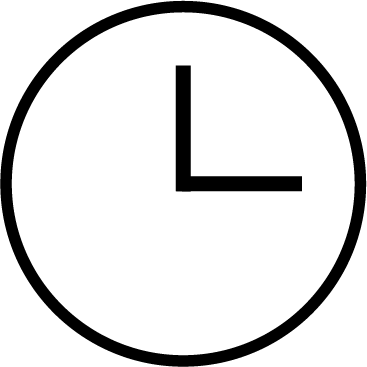 cook time
20 minutes serves
4 people
Energy

413kcal

Fat

12.6g

Saturates

3.6g

Carbs

33.4g

Sugars

6g

Fibre

3.3g

Protein

41.9g

Salt

0.6g
Ingredients
4 x 150g lean thin cut sirloin, minute or sizzle steaks

1 teaspoon dried oregano

2 teaspoons olive oil

For the warm potato salad:

675g salad potatoes, e.g. Charlotte, unskinned and cut into quarters

Grated zest and juice of ½ lemon

2 teaspoons capers, rinsed (optional)

2 tablespoons toasted pine nuts or almonds (optional)

4 tablespoons freshly chopped parsley

100g rocket leaves, or baby spinach leaves, rinsed

Lemon wedges, to serve

For the horseradish relish:

150g carton fat-free yogurt

4 teaspoons prepared horseradish sauce

1 tablespoon freshly chopped parsley
Method
For the warm potato salad, cook the potatoes in boiling water for 15-20 minutes and drain.  Transfer to a large bowl and add the remaining ingredients except the lemon wedges. Cover and set aside.
To prepare the relish; in a small bowl mix all the ingredients together and set aside.
Preheat the grill to moderate. Place the steaks on a large plate or chopping board; season on both sides with the salt, pepper and oregano then brush the steaks with the oil.
Cook the steaks under the grill for 1-2 minutes on each side.  Spoon the salad on to warm plates, cut the steaks into strips and arrange over the salad.
Serve with the relish and lemon wedges.
Tips:
This recipe contains nuts.
Recipes you may also like