Steak Topped with Mushrooms
Picanha, sirloin or rump steaks topped with a delicious combination of freshly chopped mushrooms, softened butter, garlic,soft cheese with herbs, a splash of white wine, hard grated cheese, such as Parmesan and freshly chopped parsley then grilled to perfection. Gorgeous!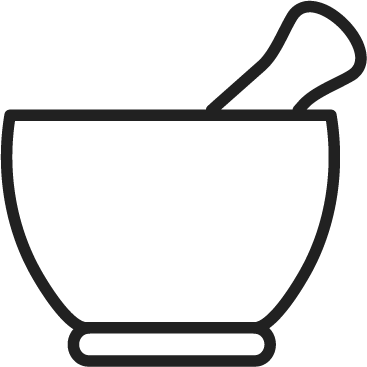 prep time
10 mins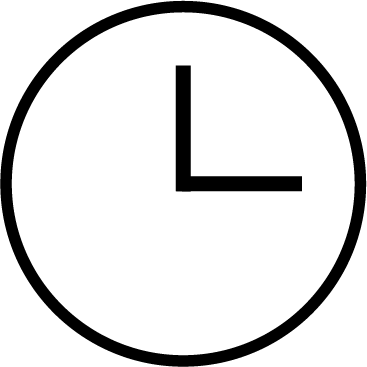 cook time
10 minutes serves
2 people
Ingredients
2 lean picanha, sirloin, rump or rib-eye steaks

1 tablespoon rapeseed or sunflower oil

For the mushroom topping:

25g butter

75g fresh mushrooms, cleaned and finely sliced

1 garlic clove, peeled and chopped

2 tablespoons white wine

2 tablespoons soft cheese with herbs

1 tablespoon hard grated cheese, e.g. Parmesan

1 tablespoon freshly chopped flat-leaf parsley
Method
To prepare the topping; heat the butter in a frying pan, suitable for use under the grill and cook the mushrooms for 2-3 minutes or until soft.

Add the garlic and cook for a few minutes. 

Add the wine and simmer until the wine has evaporated. Transfer to a large bowl, add the cheeses and stir gently.

Heat a non-stick (suitable for use under a grill) pan until hot, season the steak and brush with the oil on both sides and cook according to your preference.

Spoon the topping over the steaks, transfer the pan to a preheated moderate grill and cook for 1-2 minutes until the topping is golden brown.

Transfer the steaks to warmed plates, garnish with the parsley and serve with salad leaves and potato wedges.
Tips:
If preferred, try fillet steaks instead, but follow the cooking times below for 2-3cm thick steaks: Rare: 3-4 minutes on each side Medium: 4-5 minutes on each side Well done: 6-7 minutes on each side.
Recipes you may also like