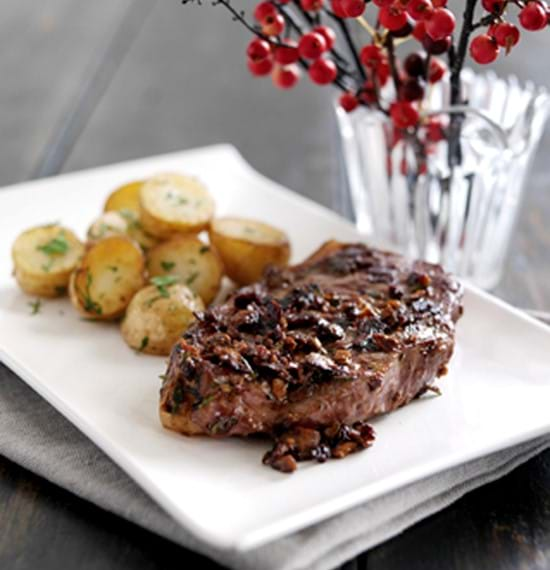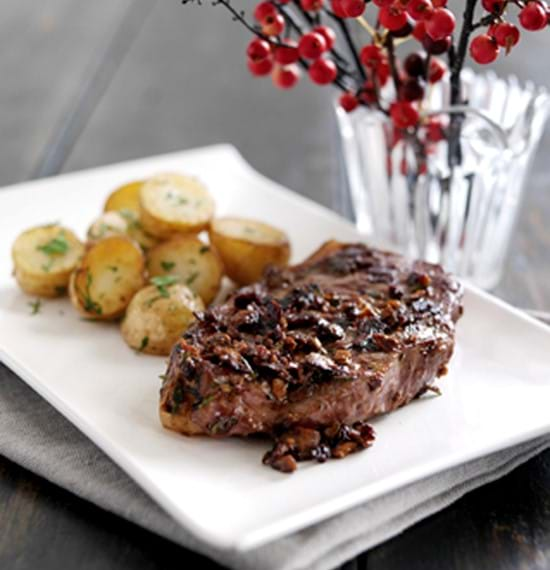 Steak with Dried Porcini and Rosemary Paste
A delicious mid week steak dish. The steak is coated with a dried porcini and rosemary paste that is packed full of flavour and on the table in under 15 minutes.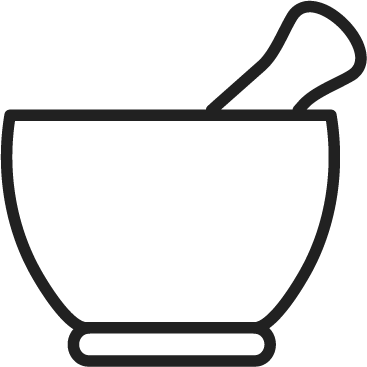 prep time
5 mins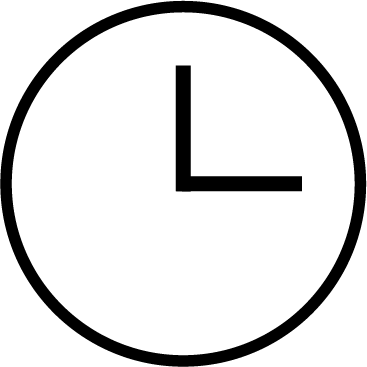 cook time
10 minutes serves
2 people
Based on a 2cm thick steak
To Cook Rare: 2½ minutes on each side
To Cook Medium: 4 minutes on each side
To Cook Well Done: 6 minutes on each side
Ingredients
2 lean sirloin, rib-eye or rump steaks

For the dried porcini and rosemary paste:

10g dried porcini mushrooms

1 tablespoon fresh rosemary leaves

Freshly milled black pepper

1 tablespoon olive oil

2 tablespoons light soy sauce
Method
Place the mushrooms, rosemary, pepper and oil in a blender and whizz together until combined and the mixture forms a paste.
Brush the steaks with the paste on both sides and cook under a preheated moderate grill or prepared BBQ, according to your preference.
Serve the steaks with your favourite accompaniments.
Tips:
If preferred, pan-fry your steaks instead - the same cooking times apply.
Recipes you may also like