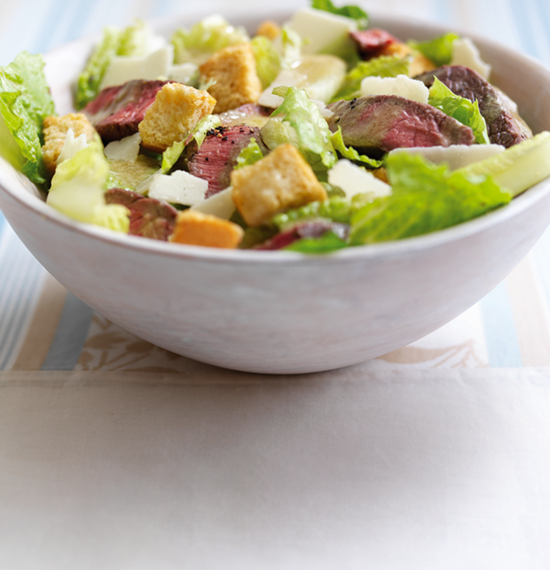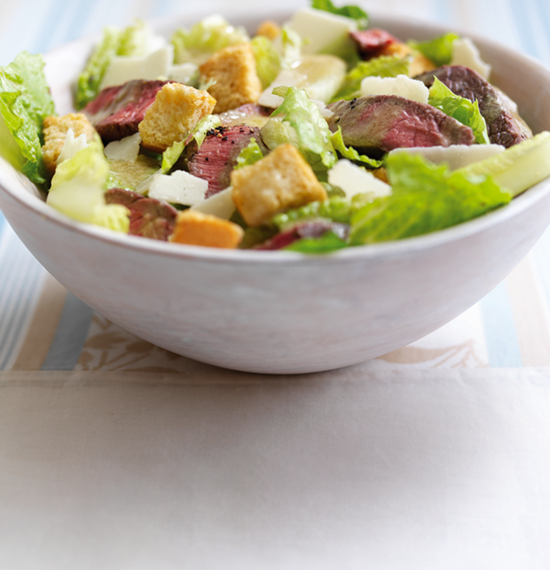 Beef Caesar Salad
A summer salad dish featuring cooked sirloin or rump steak combined with the classic caesar salad ingredients - cos lettuce, croutons, and a delicious dressing made with mustard, lemon juice olive oil, grated Parmesan and anchovy sauce.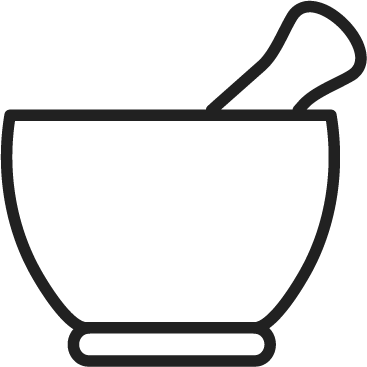 prep time
10 mins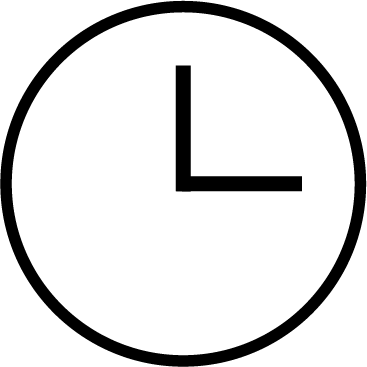 cook time
12 minutes serves
4 people
Based on a 2cm thick steak
To Cook Rare: 2½ minutes on each side
To Cook Medium: 4 minutes on each side
To Cook Well Done: 6 minutes on each side
Ingredients
450g lean rump or sirloin steak

1 tablespoon freshly chopped chives

45ml/3tbsp olive oil

1 large Cos or Romaine lettuce, leaves separated and roughly chopped

75g prepared bread croutons

2 teaspoons Dijon mustard

2 tablespoons lemon juice

4 tablespoons extra virgin olive oil

2 tablespoons freshly grated Parmesan

1 teaspoon anchovy sauce

Extra fresh Parmesan shavings
Method
In a small bowl mix together the chives, seasoning and olive oil. Use to brush the steaks on both sides. Set aside for 5 minutes
Cook the steaks under a preheated moderate grill or prepared barbecue according to your preference. Transfer to a plate and leave to rest for 5 minutes. Slice on the diagonal and place in a large salad bowl.
Add the lettuce leaves and the croûtons.
Prepare the dressing; put all the ingredients into a screw-topped jar and shake well.
Drizzle over the salad, garnish with extra Parmesan and serve immediately.
Tips:
This recipe works well with leftover cooked roast beef too.
Recipes you may also like