Lamb with Pear and Tomato Chutney
Lean lamb chops marinated in garlic, rosemary and bay leaves then roasted and served with a homemade pear and tomato chutney.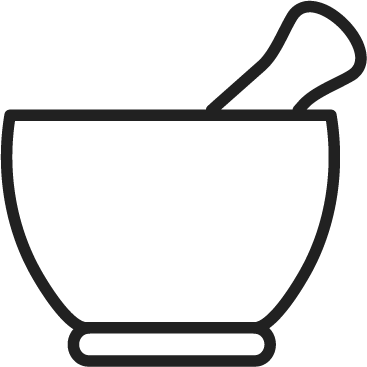 prep time
20 mins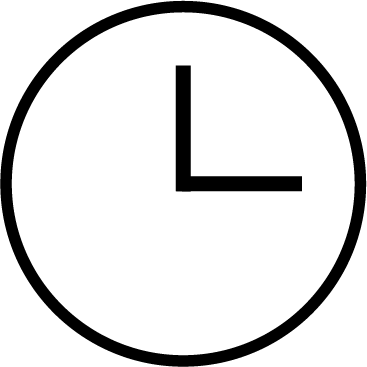 cook time
1 hour 30 minutes serves
4 people
Ingredients
8 lean lamb loin chops

300ml good red wine

2 large garlic cloves, peeled and crushed

1 large sprig fresh rosemary leaves, roughly chopped

2 fresh bay leaves, roughly crushed

For the pear and tomato chutney:

675g English pears, peeled, cored, deseeded and cubed

8 cherry tomatoes, quartered

175g light brown sugar

300ml cider vinegar

75g sultanas

2 garlic cloves, peeled and finely chopped

½ teaspoon cayenne pepper

½ teaspoon cinnamon

½ teaspoon ground cloves

2 teaspoons mustard seeds, optional
Method
Place the chops in a shallow dish. Mix together the red wine, garlic, rosemary, bay leaves and seasoning. Pour over the chops and coat on both sides, cover and marinate in the refrigerator for up to 1 hour, turning occasionally.
To make the pear and tomato chutney, place all the chutney ingredients in a large stainless steel saucepan. Cook gently over a low heat for 1½hours, stirring frequently until the mixture has thickened.
Spoon the chutney into 2 x 450g warm sterilized jam or kilner jars, seal and store in a cool, dark place for up to 6 months. Once opened refrigerate and use within 1 month.
Preheat the oven to 200°C, 180°C Fan, Gas Mark 6. Remove the steaks from the marinade and transfer to a medium-sized roasting tin. Reserve the marinade and roast the chops for 25-30 minutes.
Remove the steaks from the oven and transfer to a warm plate. Cover and keep warm.
Place the roasting tin on the hob over a medium heat and add the reserved marinade. Bring to the boil and stir to release any sediment and bubble for 4-5 minutes until reduced by half.
Serve the steaks on crushed potatoes and chives, the sauce and the chutney.
Recipes you may also like