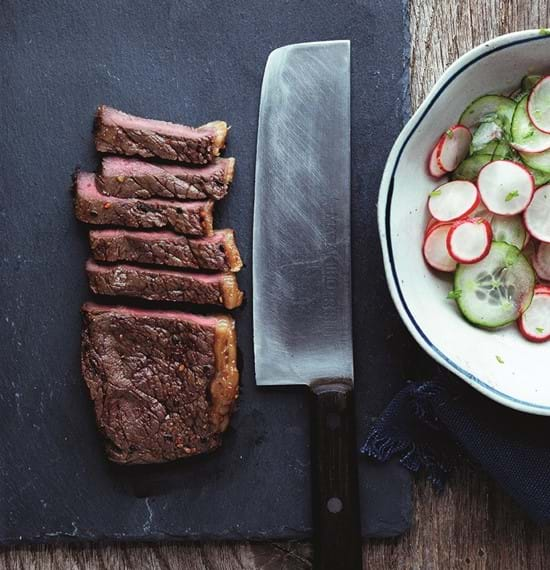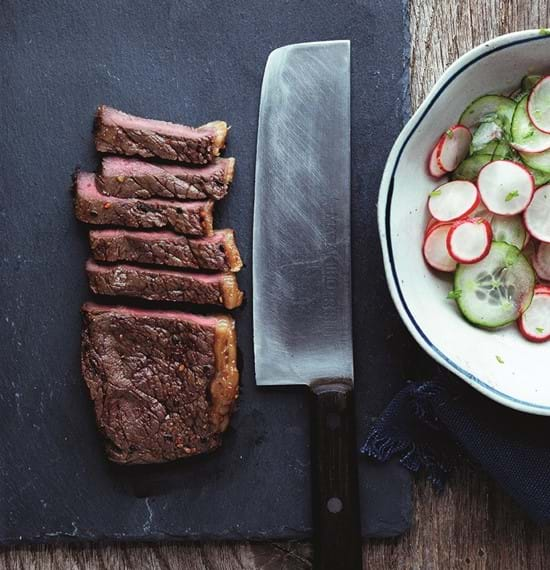 Tea Smoked Steaks
Picanha, rump or sirloin steaks marinated in a Japanese style marinade; then smoked in a bamboo steamer with loose, smoky Lapsang Souchong tea leaves.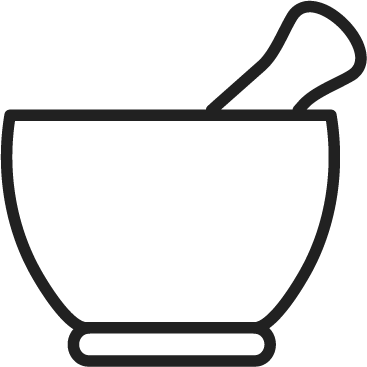 prep time
15 mins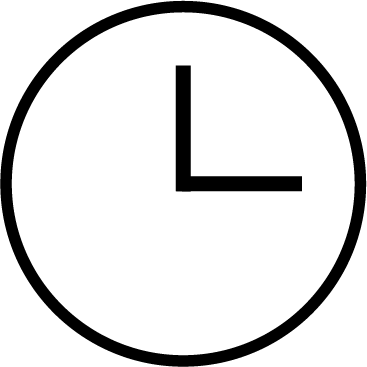 cook time
20 minutes serves
4 people
To Cook Rare: 10-12 minutes
To Cook Medium: 15-20 minutes
Ingredients
4 x 175g/6oz thin cut picanha or bistro rump or sirloin steaks

For the Marinade

:60ml/4tbsp Japanese mirin (rice wine) or dry sherry

60ml/4tbsp Japanese mirin (rice wine) or dry sherry

15ml/1tbsp sesame oil

5ml/1tsp Japanese 7 spice seasoning (or shichimi togarashi) or Chinese 5 spice powder

For the Tea Smoked Steaks

:120ml/6tbsp Lapsang Souchong tea leaves

75ml/5tbsp uncooked, dry rice

45ml/3tbsp dark brown sugar

15ml/1tbsp sunflower oil
Method
Score the steaks with a sharp knife and transfer to a plastic food bag.
Add the mirin or sherry, soy sauce, sesame oil and 7-spice powder. Seal and marinate for 2 hours, or overnight in the fridge, if time allows.
Heat the sunflower oil in a non-stick frying pan and lightly sear the beef. Transfer to a plate and set aside.
Line a wok or large saucepan (with a lid) with a triple layer of foil. Mix together the tea, rice and sugar. Spread in a layer on top of the foil.
Place the steaks inside the steamer then set this in the wok or saucepan and cover tightly with a lid or double layer of foil. Heat the wok until smoking hot, reduce the heat to medium, cover and cook for 10-12 minutes for rare, 15-20 minutes for medium.
Tips:
Why not experiment with different loose tea leaves like the delicate Earl Grey?
Recipes you may also like