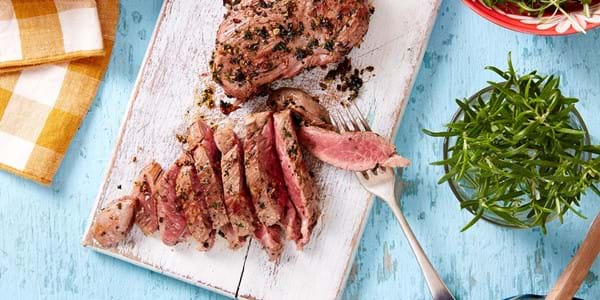 Royal up your BBQ for the Jubilee
Get Jubilee-ready with our '5 days to royal up your BBQ' starting on Friday 27th May across our social channels.
Each day we will be sharing hints and tips including everything from choosing your meat, flavour hacks for your steak, royal-ing up a 'majestic' burger and a `regal' steak special.
We'll be starting the celebrations this Friday (27th) by launching our competition to WIN a BBQ - will you be crowned our next BBQ Majesty? Keep an eye on our social channels for more details. .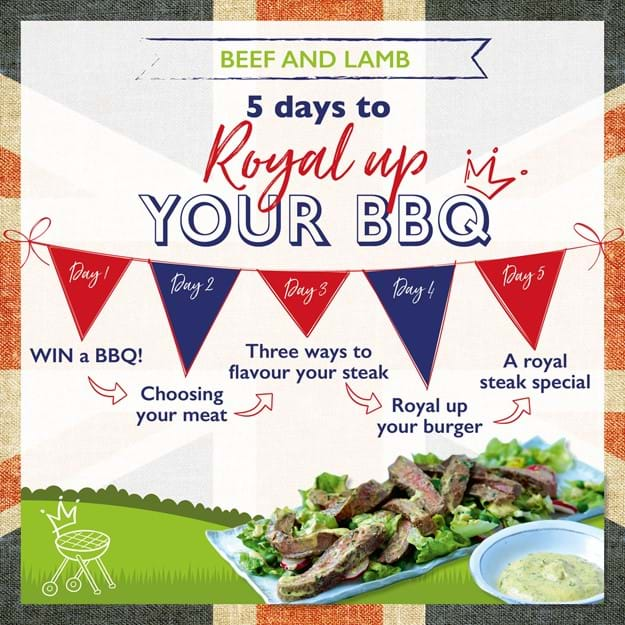 ​
Party food fit for royalty
Follow us on our social channels and make sure you enter our competition to WIN a BBQ using #RoyalUpYourBBQ.